WELCOME TO LOTUS
Based in Austin, TX, we provide OBGYN services to help women take control of their bodies, sexualities and reproductive rights, all within a relaxing spa-like setting.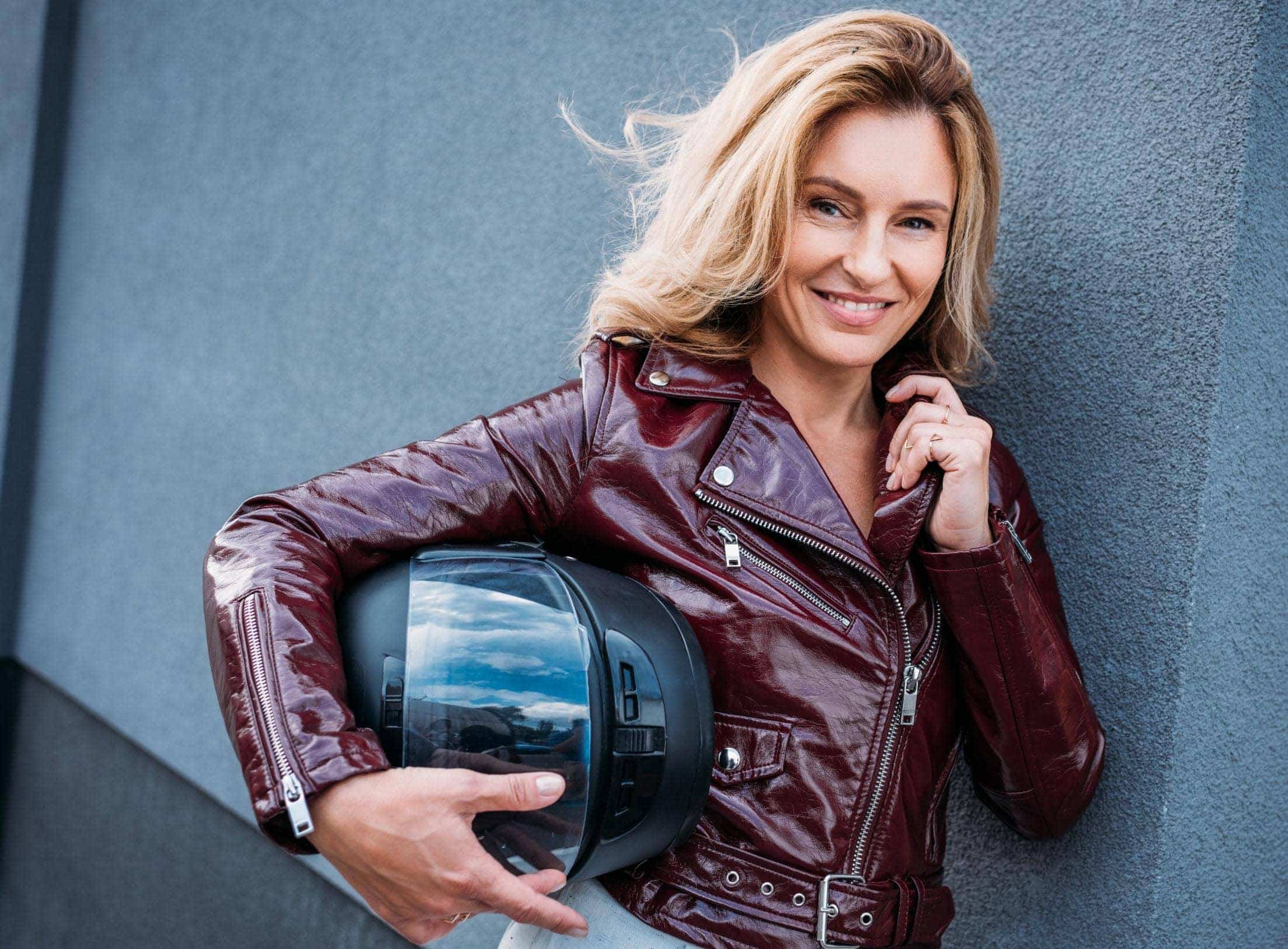 MENOPAUSE
Hot flashes, vaginal dryness, pain during intercourse, anxiety, and wild mood swings are just some of the symptoms of menopause. It doesn't have to be so difficult and it shouldn't be. At Lotus, treatments like Bioidentical Hormone Therapy and diVa Laser Vaginal Rejuvenation can help you take control of your body. Gear up for the next exciting chapter of your life today.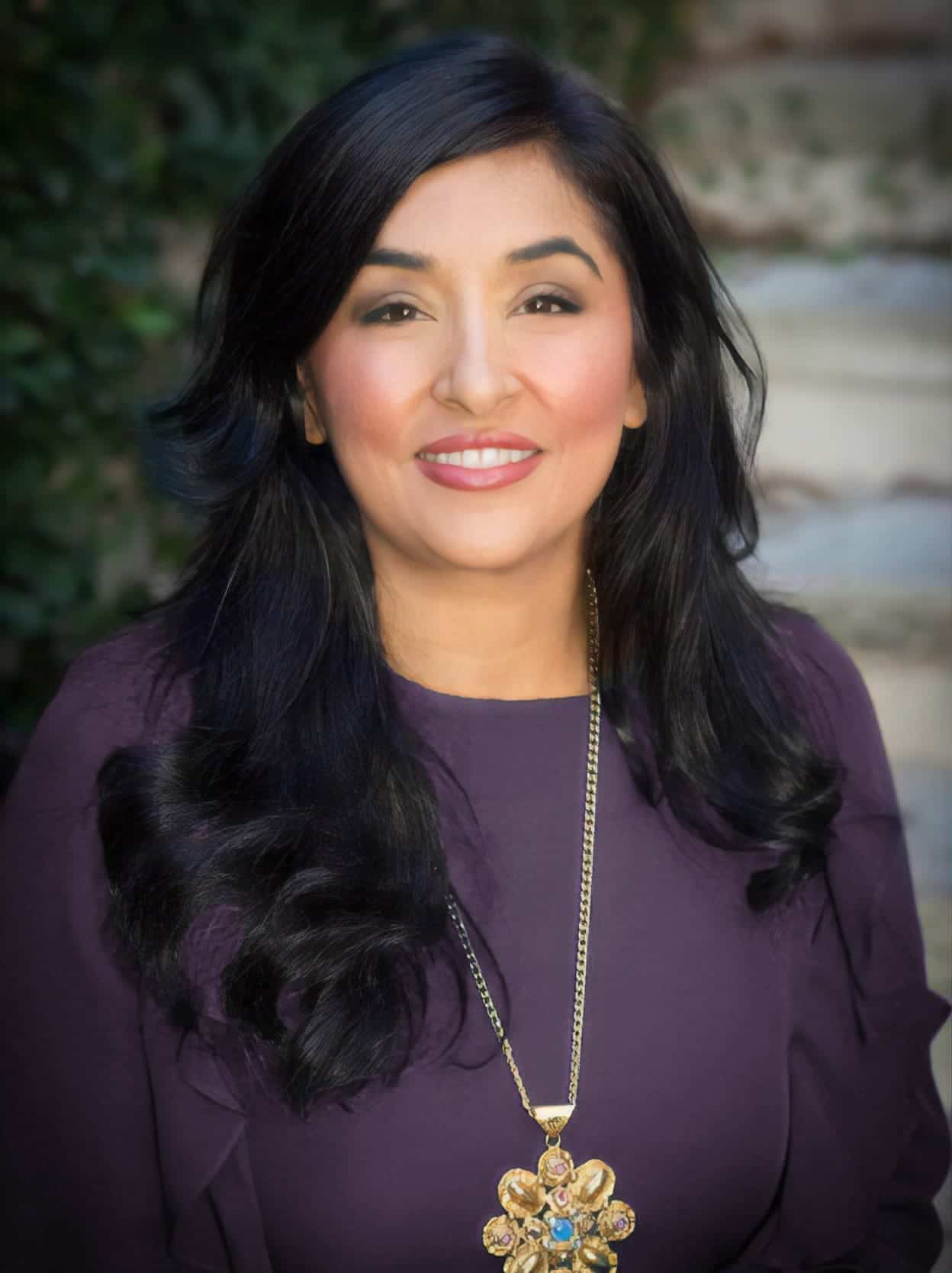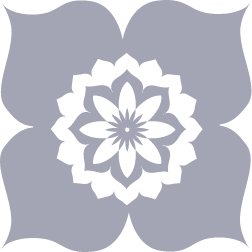 DR. SAIMA JEHANGIR
Dr. Jehangir has always been at the forefront of OBGYN medicine, determined to give her patients the solutions they need. With her combination of scientific knowledge, wisdom and intuition, she takes a holistic approach to health and wellness. After earning a Bachelor's Degree in zoology and her Master's in public health, Dr. Jehangir completed her medical degree at the University of Texas at San Antonio. She went on to residencies in obstetrics and gynecology. Dr. Jehangir combines Eastern and Western practices to provide her patients with truly customized treatment plans.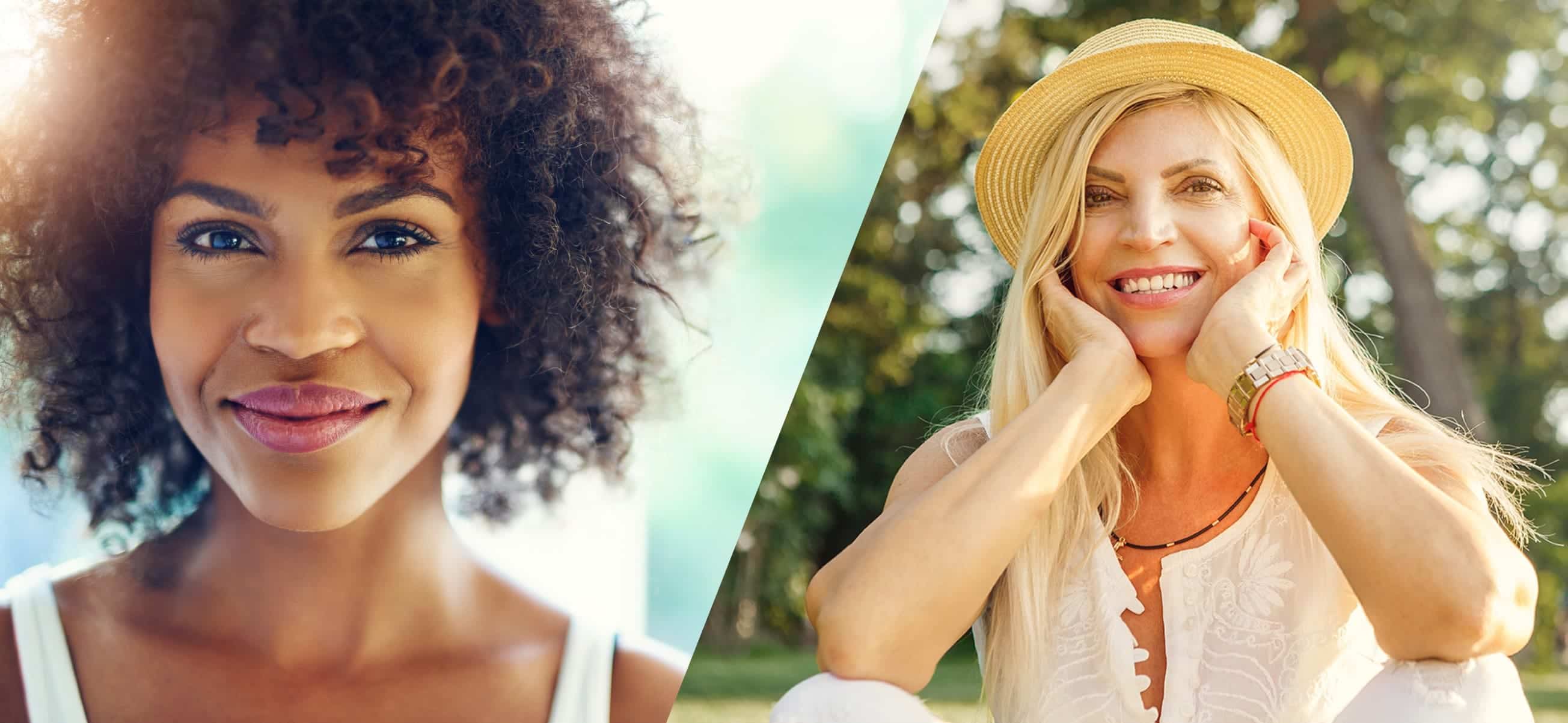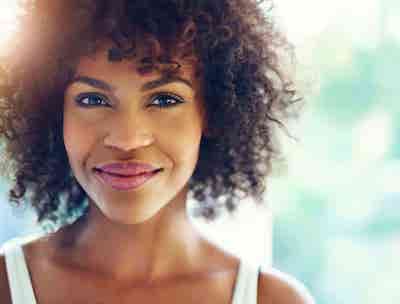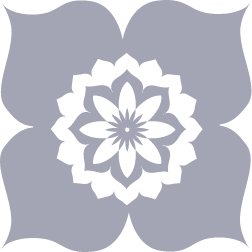 BOTOX
In today's world, people are no longer tolerating fine lines and wrinkles. Their go-to is Botox, an effective, safe treatment that relaxes the facial muscles, keeping them from contracting so intensely. As a result, skin remains smooth and unwrinkled. Botox is also a wise preventative measure, as it keeps lines and wrinkles from deepening over time.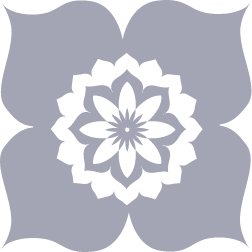 JUVÉDERM
As we mature, we lose collagen, elastin and fat, which can make us look older than we would like! Juvéderm is a dermal filler that refreshes your appearance by restoring lost facial volume and adding fullness to the face for a more youthful look. Juvéderm is also terrific for softening facial wrinkles and folds, giving you a smoother and younger appearance.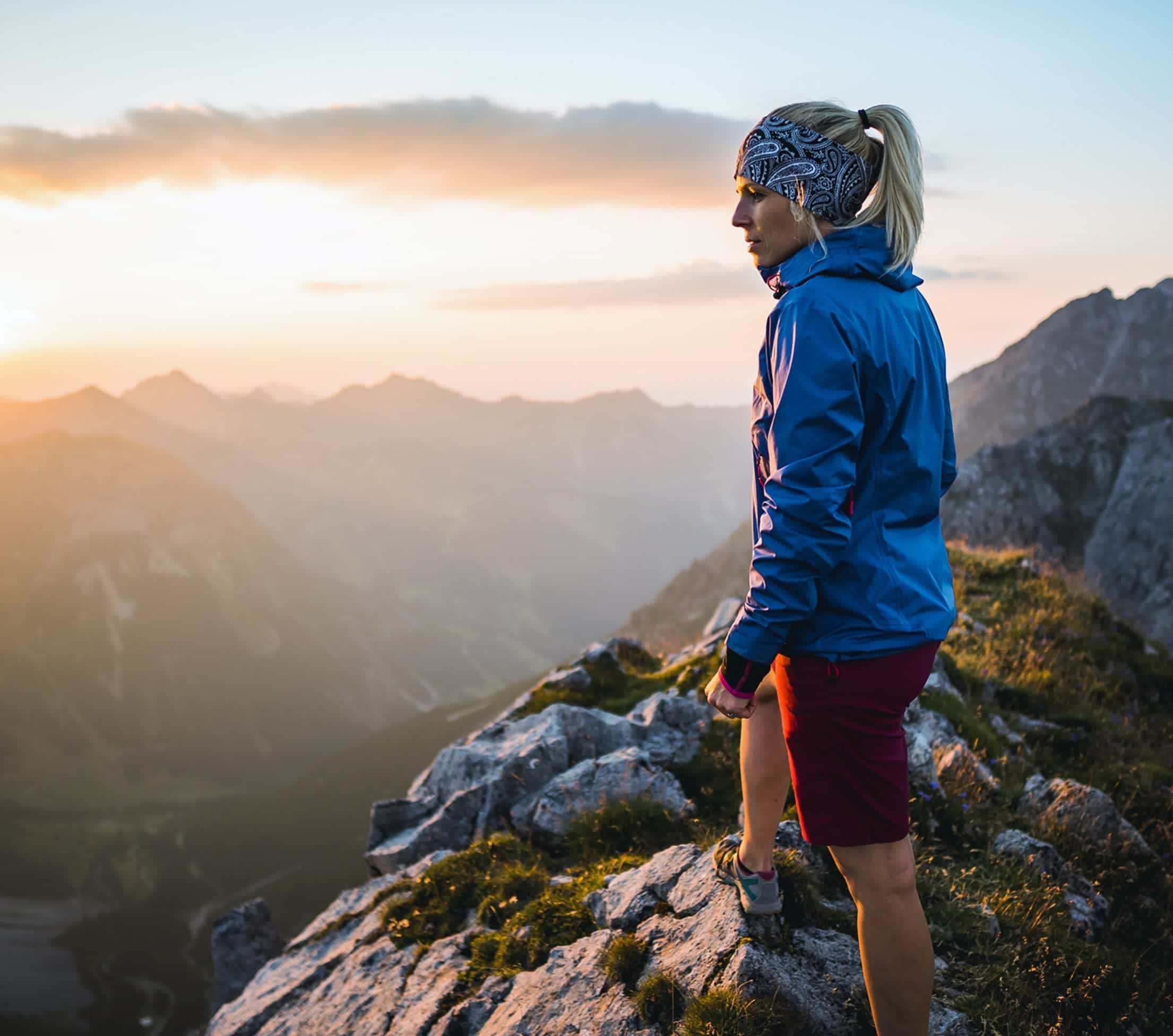 DIVA LASER
VAGINAL REJUVENATION
Major life events like childbirth and menopause can stress the vagina, causing changes in its health. The result can be pelvic floor disorders, painful sex, vaginal dryness, thinning and inflammation. At Lotus, we solve such problems with Sciton diVa's laser technology. After diVa, women feel empowered and able to enjoy athletic and intimate activity again.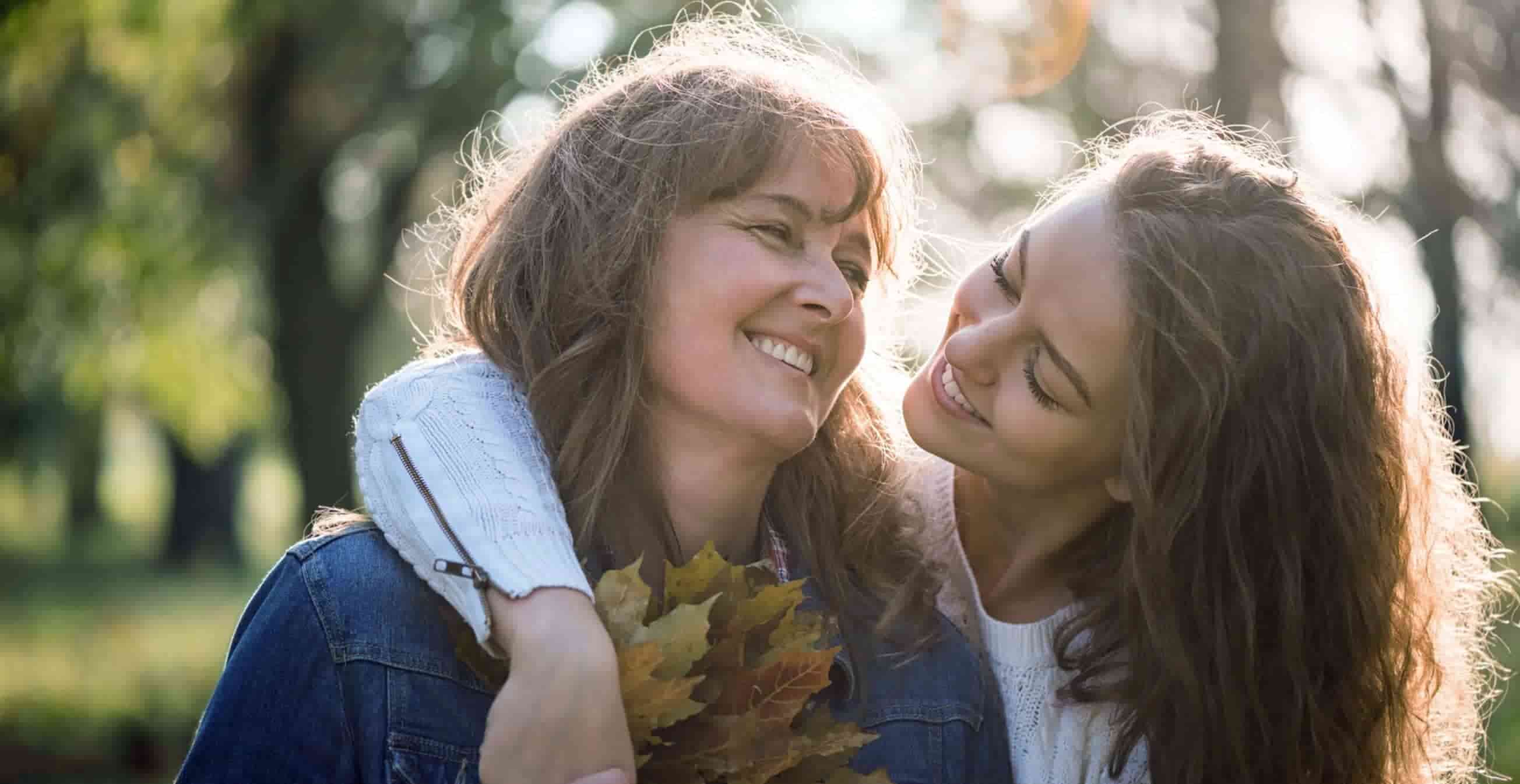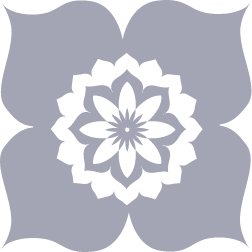 WOMEN AND TEEN HEALTH
At our OBGYN practice, we believe female empowerment should start as early as possible; the sooner young women are encouraged to be in control of their bodies, sexualities, and reproductive rights, the better their lives will be. We take pride in facilitating families with the conversations and treatments they need, all in a frank, open, non-judgmental setting. SEXUAL MEDICINE
At Lotus, we believe that sexual health is not just conducive to overall wellness, it's part of it. We have always been at the forefront of today's best sexual health practices, providing the treatments that allow women to fully express their sexual selves. We are not afraid to step out of the box and do what it takes for you to experience the joy of being alive.