How can Lotus help with women and teen health?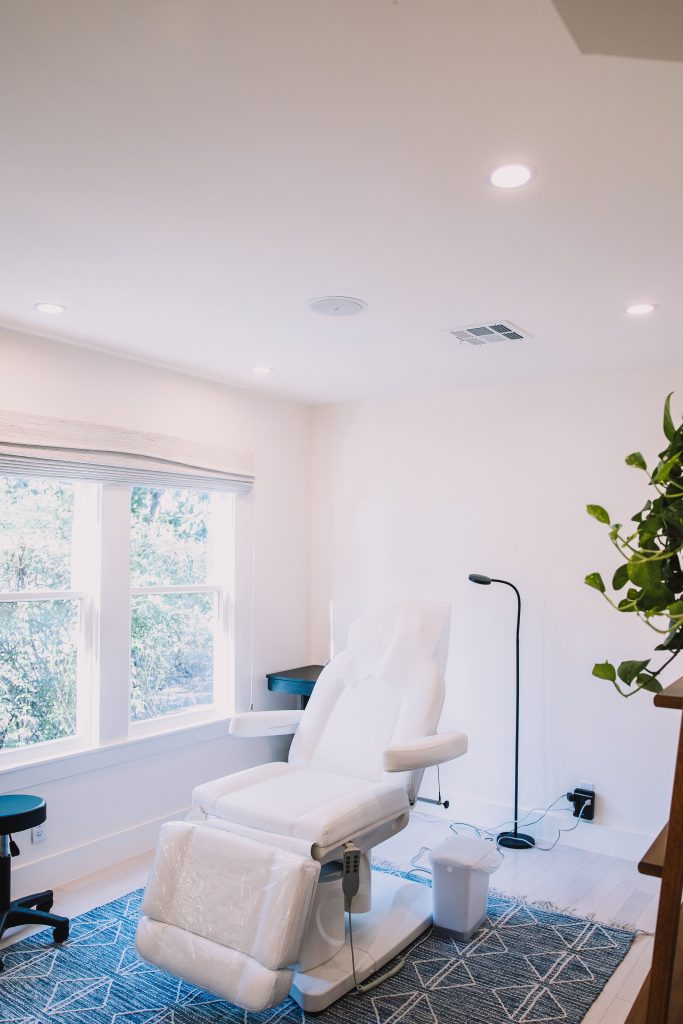 Lotus endeavors to help women become in control of their bodies, sexualities, reproductive rights. To this end, we offer women the highest level of care at all stages of their lives. We provide the latest in holistic health care methods and technology, and we do so while giving our patients a relaxing spa-like experience.
What is women and teen health?
Women and teen health refers to the branch of medicine that focuses on the treatment and diagnosis of diseases and conditions that affect a woman's physical and emotional well-being. Some of the services we provide specifically for women and teens include:
Why is it so important to make teen girls' health a priority?
Unfortunately, the unique health needs of teen girls are frequently ignored. Young women are entering adulthood without critical knowledge about their own bodies, healthy relationships and how to take care of themselves. With stronger support, teen girls will be able to build their identities on a strong foundation for a fulfilled life that's happy and healthy. Female empowerment is impossible without female health!
Prioritize your health at Lotus
If you're an advocate for female empowerment, you'll love what we do at Locus. We offer women the highest level of care at all stages of their lives. To request an appointment to discuss women and teen health, contact us at (512) 716-0971 or fill out the form below.