What is the da Vinci Surgical System?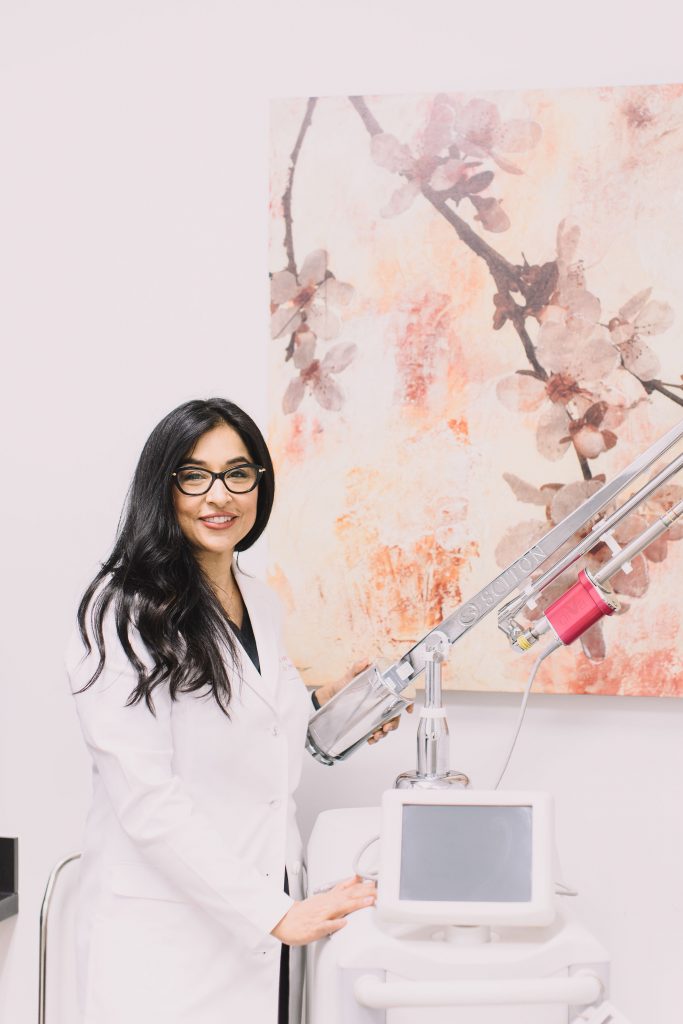 The da Vinci Surgical System is a tool that utilizes advanced, robotic, computer and optical technologies to assist surgeons like Dr. Jehangir with operations. It does not act on its own and its movements are controlled by your surgeon. The surgical system has a 3D high definition (3D-HD) vision system, special instruments and computer software that allow a surgeon to operate with enhanced vision, precision, dexterity and control. The 3D-HD image is highly magnified, so the surgeon has a close-up view of the area he or she is operating on.
The surgical system's instruments have mechanical wrists that bend and rotate to mimic the movements of the human wrist, allowing the surgeon to make small, precise movements inside your body. Further, the system's software can minimize the effects of a surgeon's hand tremors on instrument movements.
What are the benefits compared with traditional open surgery?
Some of the major benefits experienced by surgeons using da Vinci surgery over traditional approaches have been greater surgical precision, increased range of motion, improved dexterity, enhanced visualization and improved access. Benefits experienced by patients may include a shorter hospital stay, less pain, less risk of infection, less blood loss, fewer transfusions, less scarring, faster recovery and a quicker return to normal daily activities. None of these benefits can be guaranteed, as each surgery and patient is unique.
Why is it called the da Vinci Surgical System?
In part, the product is called "da Vinci" because Leonardo da Vinci invented the first robot. He also used unparalleled anatomical accuracy and three-dimensional details to bring his masterpieces to life. This surgical technology similarly provides physicians with such enhanced detail and precision that the technology can simulate an open surgical environment while allowing operation through tiny incisions.
If you're interested in da Vinci surgery, call Lotus at (512) 716-0971 or use the form below to request your appointment with us to discuss your needs.