Your health insurance is meant to cover medical care. However, certain cosmetic and women's wellness procedures may not be covered based on your policy. Unfortunately, this means that you will have to pay out of pocket. Due to these restrictions, patients can have difficulty affording the care they deserve. But, here at Lotus OBGYN, we believe everyone should get the treatments they need at an affordable price. That's why we offer financing for cash pay services to help you get the procedures you need. Learn more about our financing options and what you can do to get the care you deserve by connecting with our Austin, Texas, office today.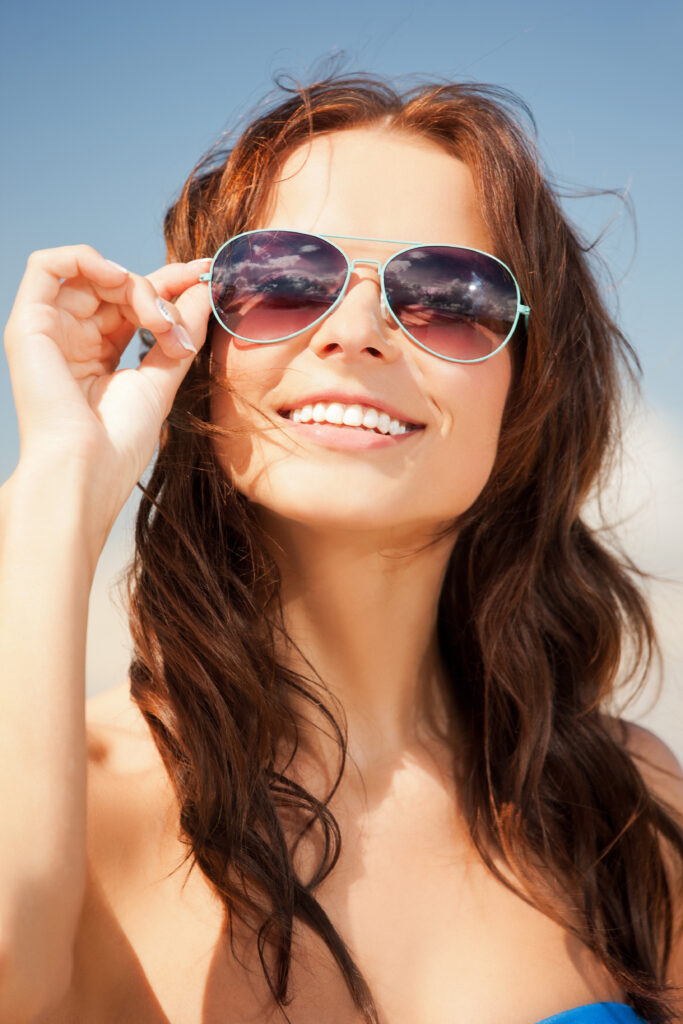 Why Won't My Insurance Cover My Procedures?
Insurance companies typically don't cover aesthetic or women's wellness treatments because they are considered elective procedures that are not medically necessary. Aesthetic treatments, such as plastic surgery or cosmetic procedures, are usually done to enhance one's appearance or to correct a perceived flaw rather than to address a medical condition. Likewise, women's wellness services are done to improve comfort and intimate function.
Insurance companies are primarily concerned with covering medical treatments necessary to treat a disease or injury or improve or maintain the patient's health. They typically do not cover procedures that are done purely for cosmetic or wellness purposes.
How Much Do Treatments at Lotus Cost?
At Lotus OBGYN, we strive to offer our services at competitive prices. Below are some of the options you can enjoy. For a complete list of services and their prices, visit our No-insurance pricing page.
B12 Injection – $25
Bioidentical Hormone Pellets – $350
Botox Per Unit – $11
Colposcopy – $250
Diva ~ 3 sessions – $3300
Diva ~ 1 session – $1500
Endometrial Biopsy – $250
Our Financing Options
We offer several financing options to make paying for your cash pay services easier and more manageable. One of our popular options is CareCredit. This is essentially a healthcare credit card that can be used to cover out-of-pocket expenses for medical, dental, and veterinary care. It is designed to help individuals pay for healthcare expenses that are not covered by insurance or to cover the cost of deductibles and copays.
The CareCredit card offers a range of financing options, including interest-free promotional periods of 6, 12, 18, or 24 months and longer-term financing with interest. The interest rate and terms depend on the purchase amount and the repayment period the individual chooses. We also work with LendingUSA, which offers loans based on creditworthiness to help finance your procedures.
Learn More About Our Cash Pay Services
If you're considering a cosmetic or wellness procedure, but are concerned about the fees, contact us here at Lotus. At Lotus OBGYN and Central Texas Urogynecology, we offer several financing options to help you get the care you deserve at an affordable and easy-to-manage rate. Contact our office today and explore our options by dialing (512) 716-0971 or filling out the appointment form below.