What we commonly call "menopause" actually takes place in a single day. To be precise, menopause is what happens roughly 12 months after your last period. Perimenopause is the specific period of time leading up to this stage.
Experiencing discomfort is common while your body is making its way toward menopause. This transition can cause you hot flashes, mood swings, urinary incontinence, and a slew of other symptoms. We know it's natural, but does it really have to be so harsh?
Moreover, you may be experiencing menopause symptoms now, but are you aware of your options? At Lotus Gynecology, Health & Wellness, we make every effort to support women's health. Below are a few things you should be aware of during your body's transition.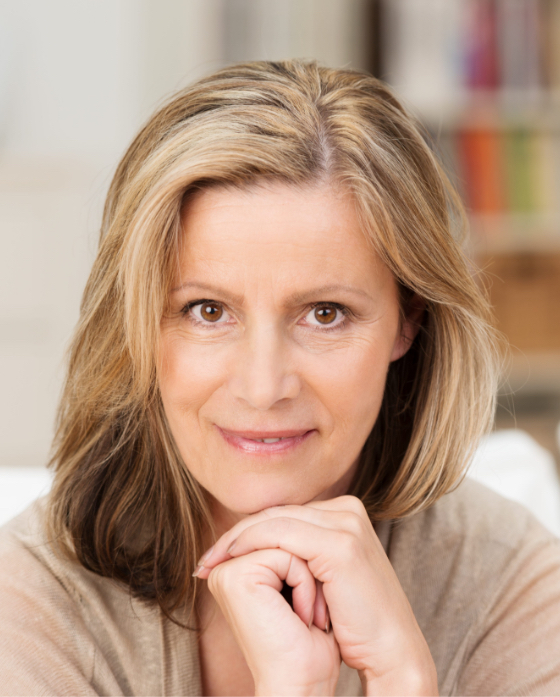 You Might Gain Weight
In many cases, women approaching menopause might find themselves gaining weight. If that's the case for you, you might have also noticed that exercise and diet are not as effective as they used to be.
If you've otherwise kept your body in check, weight gain during menopause isn't your fault. It all comes down to hormones. When your hormone balance gets disrupted, your body may cling to extra fat.
A good way to address this is to consider hormone replacement therapy. At Lotus, we offer hormone pellets to help rebalance your system. These pellets are small (about the size of a large grain of rice) and are inserted under your skin, usually in the upper buttock. Once inserted, they steadily release hormones to help your system regain its balance.
Menopause Can Cause Vaginal Dryness
Along with lower libido, you can also experience vaginal dryness. This can lead to pain during sex and general discomfort. It's common to feel like you've lost control over your body when faced with these symptoms.
The good news is that hormone replacement therapy can be a good option for these issues too. But, what if you want to restore your vaginal health faster? If that's the case, the Sciton diVa has you covered.
Our Sciton diVa system is the first hybrid fractional laser. It is non-invasive and can be customized to fit your needs. Treatments with this laser can take as little as five minutes! Best of all, it usually only takes three sessions to restore your vaginal health.
Did We Mention Low Libido?
Sexual desire is different for everyone. While hormone replacement or a series of Sciton diVa treatments can help get you out of a sexual rut, that isn't always the case. Sex is personal and sometimes complicated. As such, it requires a personalized approach.
Here at Lotus, Dr. Jehangir offers personalized sexual medicine services to address low libido. Treatments vary but can include medicational or nutritional support.
In some cases, physical therapy and even surgical treatment may be needed. In the case of surgery, we can perform most procedures using our da Vinci robotic surgery system. This device lets us make precise incisions, causing little scarring and downtime post-procedure.
Find Help for Menopause in Austin, TX
If you are struggling with menopause symptoms like weight gain, low libido, or vaginal dryness, we can help. To request a consultation, simply call Lotus at (512) 716-0971 or use the form below to request your appointment with us today.