No two people have the same skin, so why rely so much on over-the-counter skincare products? OTC skincare is better than no skincare at all, but the serums and creams you find at the supermarket are formulated to fit the general needs of the public. This means that your cream could be stronger or weaker than what you need. It could even be completely ineffective! That's why pharmaceutical skincare is the way to go.
Our skincare products at Lotus OBGYN and Alchemy Wellness are formulated and picked precisely to fit your unique needs. Struggling with acne? Sun-damaged skin? Wrinkles? – we have clinically backed creams for each. So, ditch OTC and get in touch with our team to explore all the skincare possibilities; your skin will thank you! To reach us, contact our office in Austin, Texas. Read on to learn more about some of our most popular pharmaceutical brands and the difference they can make.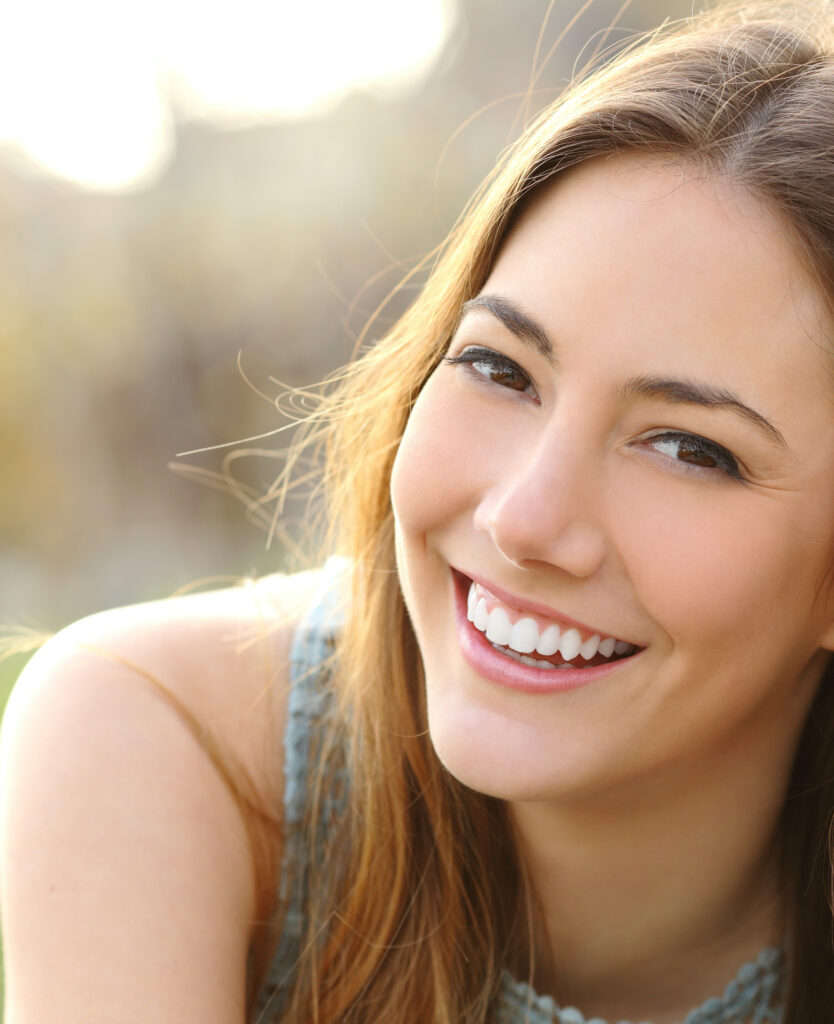 What Are the Best Pharmaceutical Skincare Brands?
There are TONS of brands out there, but only a select few are proven effective by science. At Lotus, we stock the best options to meet your skincare needs. Some of our most popular and effective brands include:
Topix Pharmaceuticals
Topix is a dynamic pharmaceutical brand backed and guided by science. These products feature 90% pure green tea polyphenols, known for their therapeutic effects. They are proven to work synergistically to build your skin matrix and protect it from environmental damage incurred by UV and oxidate damage.
Epionce (Great for Melanoma Prevention)
Epionce is a physician-strength skincare line created by clinical dermatologist Dr. Carl Thornfeldt. This brand is rooted in hard science, integrating over 20 years of clinical skin research. In addition to improving your skin, Epionce also carries an impressive line of defensive skincare serums that protect against melanoma and other serious skin ailments.
Osmosis Beauty
Osmosis pharmaceuticals stand out, offering clean, non-toxic skincare founded on medically developed, clinically validated, and consumer-proven results. These products are patented, tested, and widely trusted by the medical community. Osmosis creates real, visible changes in the skin, addressing conditions that many other brands can't. Treatment areas include sebaceous hyperplasia, cystic acne, eczema, psoriasis, melasma, skin tags, enlarged pores, blackheads, acne scarring, age spots, and more.
CBD+ by Alma® Lasers
Alma® Lasers has dedicated over 20 years to studying the art of anti-aging. With CBD+, the company is breaking new ground. This treatment line features the first professional skincare solution that leverages the scientific benefits of full-spectrum CBD. When used as a topical agent, this substance has been shown to reduce redness and calm the appearance of stressed skin. Combined with clinically proven cosmetic ingredients, CBD can help rebalance the skin, restoring it to its natural, healthy state.
Does Good Skincare Really Matter?
In a word, YES. A good skincare routine can mean the difference between premature aging and having ageless skin. When people reach their 30s, their skin's natural defenses begin to decline. Collagen and elastin are produced in diminishing amounts, and the skin begins to sag, develop wrinkles, and succumb to hyperpigmentation.
This is an unavoidable process, but it can be stalled and addressed with effective skincare treatments. A skincare routine with trusted pharmaceutical brands can help you maintain the beauty of your skin, preventing many of the issues that people experience as they age. Moreover, taking care of your skin can prop up its defenses against serious conditions like melanoma, helping your body stay healthy overall.
Start Your Skincare Journey Today
Stop relying on over-the-counter cures that never seem to work! Put control back in your hands with our effective line of pharmaceutical skincare options. At Lotus OBGYN and Alchemy Wellness, we offer the best selection of the treatments your skin needs to thrive. Contact our office today and explore our skincare products by dialing (512) 716-0971 or filling out the appointment form below.